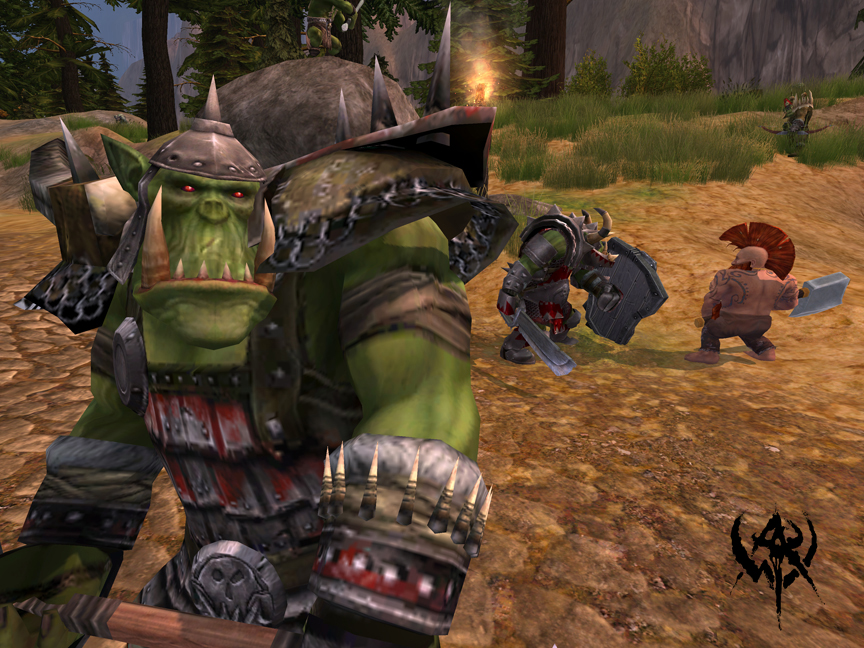 Get a Free Copy of Warhammer Online: Age Of Reckoning Here!

Following the recent launch of the open beta for Warhammer Online: Age of Reckoning, developer Myhtic Entertainment has revealed exactly when North American pre-order customers will get their promised early access to the live game servers.
Those that pre-ordered the Collector's Edition will be able to start playing on Sunday, September 14. Access for those that pre-ordered the regular edition will follow on Tuesday, September 16.
Unlike the beta that is currently underway, any progression made during the "head start" program will be retained when the PC MMORPG officially launches on September 18.

Found at Shack News

Free Warhammer Online is here