As you can see, I haven't posted here in a VERY long time. I couldn't decide what I wanted to do with the site, so I took some time off from it to figure it out. So now I'm back, with lots of new offers, free stuff, and all the gaming and toy news I can think of. You never know what I'll find so be sure to stick around!
And first up on our menu: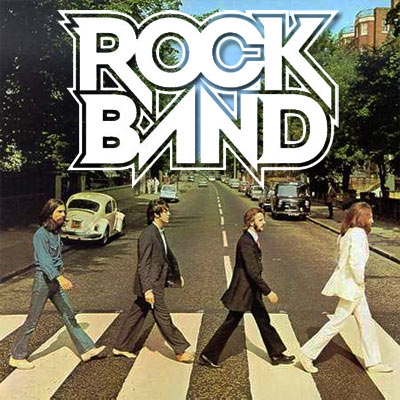 Beatles Rock Band! Everyone's talking about it, everyone loves it, and Ringo Starr has finally become a popular Beatle! I kid, everyone loves Ringo. And everyone knows when you're smacking those Rock Band drums, trying to emulate Ringo's solo from
Get Back
, you'll fall for him too. Check out this video of someone doing just that!